As one of the few care providers in the country offering this type of financial help and support, our aim is to provide the highest quality financial protection with our appointeeship services. We allow those with learning, physical or mental disabilities, vulnerable adults and older people help with their financial affairs if it becomes a challenge for them to do so themselves. See more information about our appointeeship services below and get in touch if you feel your loved one could benefit from home care.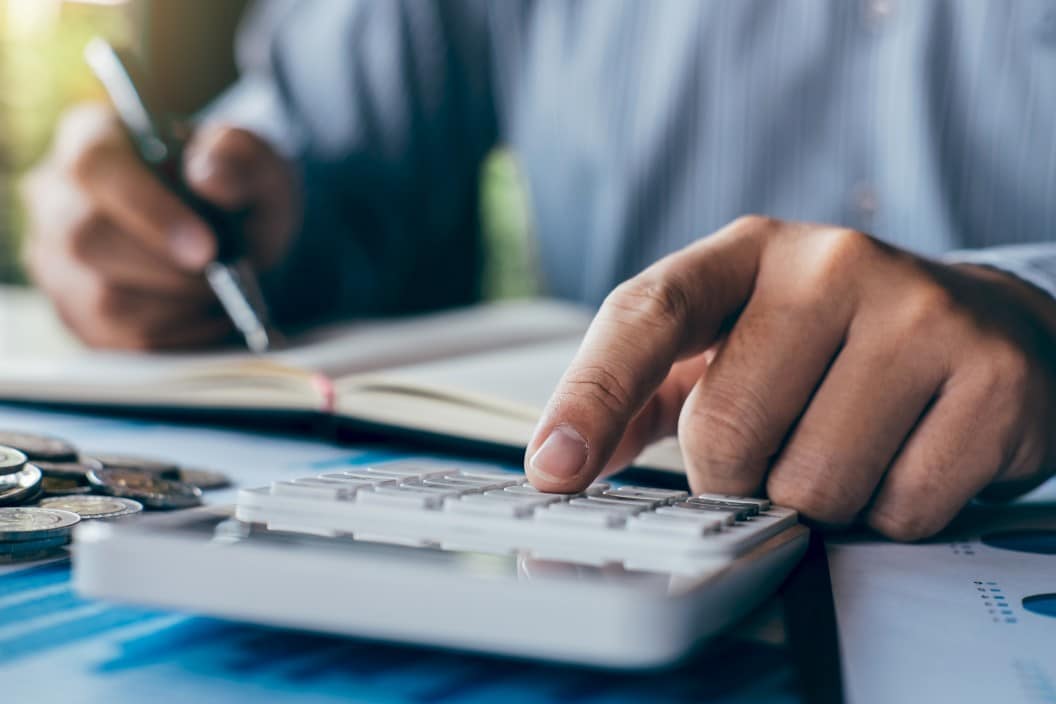 About our Appointeeship Services
At Sova Healthcare, we offer appointeeship services alongside our other home care services and specialist care services to our clients. This guidance enables people to be able to live independent, unrestricted lives.
By choosing Sova Healthcare as your corporate appointee, we will aid and support you with any financial business and sources of income you are unable to handle by yourself. This includes bill payments, budgeting advice, dealing with debt and help with benefit claiming and general money management.
Aim of the Appointeeship Programme
Our appointeeship services are just like all domiciliary care services we provide, is designed around our clients and is personalised to suit their specific needs. We believe that despite the support we give, our clients will retain ownership of their finances and will never feel as if they are not in control. Our aim is always to empower the individual rather than completely assume responsibility for the management of yours or your loved one's finances. Therefore, we create a personalised programme as part of our process, taking into account our client's abilities and disabilities. Our expert team is proud of the high standard of advice and guidance we are able to provide in helping people manage their money.
Our Appointeeship Programme
Sova Healthcare also take a very creative and person-centred approach when dealing with clients' finances: we can be in regular contact with you and base our appointeeship services around your lifestyle. We also take into account our clients' personal goals so we will help them spend money in a way that is most beneficial to yours or your loved one's happiness and well-being. Our appointeeship team will regularly liaise with your family to ensure we take a compassionate and caring approach to your wishes, making sure our clients are always being listened to. Our appointeeship staff are experts in monetary matters and you can rest assured that your financial affairs will be in good hands. 
Why choose Sova Healthcare as your appointeeship services?
We work directly with the Department of Work and Pensions and informing them of any changes in your circumstances to avoid complications with funding matters, claiming benefits and/or overpayments.
We assess which level of support would suit you and your personal needs best.
We oversee payment for general living costs on your behalf including nursing home and care home fees.
We ensure that you receive any benefits or funding you are entitled to.
We provide you with expert creative advice and solutions for daily money management issues.
We are in regular contact with you and work alongside families, home carers and social workers.
We supply your personal carers with an 'Expense Card' for day-to-day costs such as food shopping, travel and outings.
We take safeguarding measures and offering security to prevent financial abuse of elder clients or clients affected by Alzheimer's disease, dementia or any other illness making them particularly vulnerable.
Appointeeship Services FAQs
To find out more about our appointeeship programme get in touch via one of the methods below.